Rates
HINSDALE IS IDEALLY LOCATED IN SOUTHWESTERN NEW HAMPSHIRE NEAR THE CONNECTICUT RIVER
Accommodations are available from the middle of April through the end of October. Reservations require at least a one-night deposit, or longer for monthly and seasonal reservations. Holiday weekend reservations require advance payment in full. Hinsdale RV Resort and Campground accepts Discover, Mastercard and Visa. Campers must be age 21 or older to make a reservation.
Cancellation Policy
With a 30-day notice, deposits are refundable minus a 10% processing fee of your total reservation amount. More than 14-day notice, deposits may be transferred to a future reservation within the same camping season. With less than 48 hours notice, no credit or refund will be given.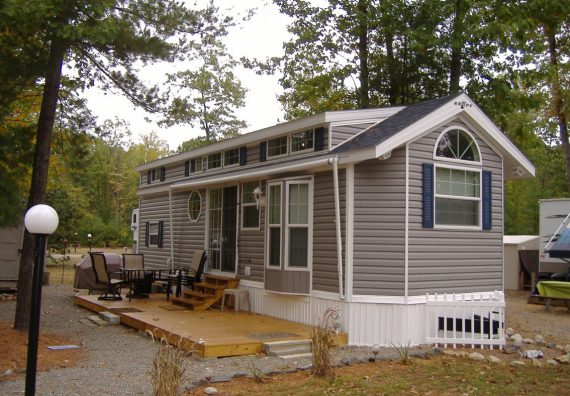 ---
Full-Service
Sites
ATV Sites
Basic Rates (per family of 4)
Daily Rate
$65.00 Transient
$100.00 Min 2 night stay $125.00 Holiday
Weekly Rate
$350.00
$450.00
Monthly Rate
$1,200.00
$1,500.00
Seasonal Rate
$3,500.00
$3,800.00*

(Seasonal Rates require a $500 deposit with the remainder to be paid by Feb 1)

*ATV: 1-15
Guest Rates
Extra Child (Age 2-17) - Day (9 a.m. - 9 p.m.)
$3/day
$3/day
Extra Child (Age 2-17) - Overnight
$5/night
$5/night
Extra Adult (Age 18 & over) - Day (9 a.m. - 9 p.m.)
$10/day
$10/day
Grandparents (65 and older)
Free
Free
Extras
Water
Included
Included
Electricity (50-30-20-amp service)*
See below*
See below*
Sewer
Included
n/a
Satellite deposit required
Deposit required
n/a

(*Electricity is included only for the daily rate and is metered for weekly and monthly rates. Some sites are charged a flat fee for electricity. Deposit is required for seasonal sites.)

Additional Items & Services Available For Purchase:
Propane
See front office
Ice
$5.00 / bag
Firewood
$7.00 / bundle
---
We have experienced management on site available to answer your questions, help you locate essential services, direct you to points of interest in Hinsdale, and offer other assistance.
Reserve Now