Amenities
Hinsdale RV Resort and Campground is perfect for small groups, families, seasonal campers, and weekenders. The campground is clean, comfortable, and well maintained. In addition to three types of sites, we offer the following:
A clean, modern, well-kept bathhouse that includes a handicap accessible fixture
Two swimming pools, one for adults and one for children
A multi-use pavilion
Laundry facilities
Recreational areas located apart from the campsites
Resort activities
A kid's playground
Special children's events
Horseshoe and basketball areas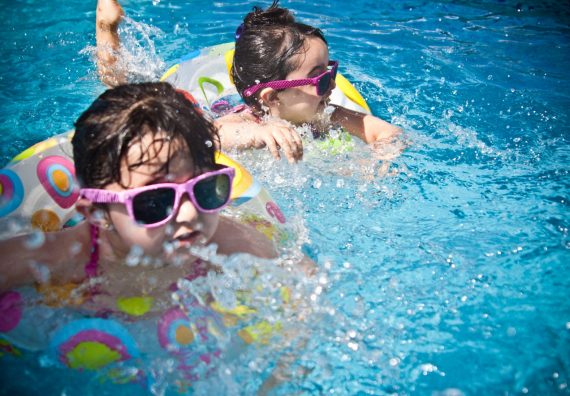 ---
We have experienced management on site available to answer your questions, help you locate essential services, direct you to points of interest in Hinsdale, and offer other assistance.
Reserve Now