Area Attractions
Within close proximity, enjoy numerous restaurants, niche shopping, and lively entertainment.
Pisgah State Park is just four miles from the campground. This 13,500-acre Park, is the largest in New Hampshire at 13,500 acres. Find even more beautiful local trails through the Trailfinder.info and Traillink.com websites.
Mount Monadnock is the second most climbed mountain in the world and is ranked as one of New Hampshire's great natural attractions. It is known for the expansive 100-mile views of six New England states.
Norm's Marina and Vermont Canoe Touring Center offer canoe and kayak rentals. Both are conveniently located minutes from the campground.
The Brattleboro Museum & Art Center is a non-collecting museum producing frequently changing exhibitions of current art and is open to the public from May through December.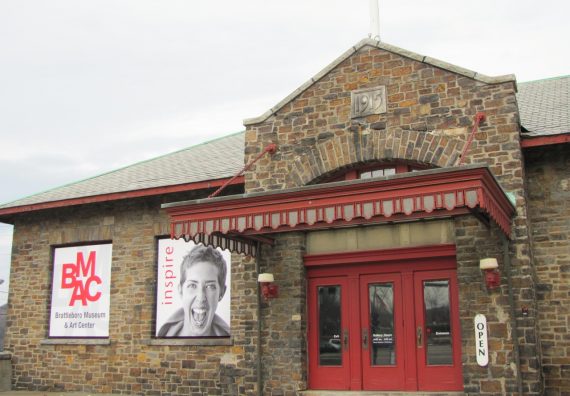 Image of The Brattleboro Museum & Art Center from www.dansnowstoneworks.com
The Gallery Walk offers a festive stroll that takes place on the first Friday of each month from 5:30 to 8:30 PM in downtown Brattleboro, Vermont and nearby locations.
The Hooker Dunham Theater & Gallery in Brattleboro offers performing and visual art in a 100-seat theater and a 1,200 square-foot gallery.
Keene Cinemas have become Cheshire County's premier movie theater providing patrons with a complete sensory experience.
The Latchis Theatre hosts three movie theaters.
The Marlboro Music Festival opens in July and August and gives talented young music professionals the opportunity to join master concert artists on the campus of Marlboro College in Marlboro, Vermont.
Putney, Vermont's Sandglass Theater, is an internationally known theater company specializing in the use of puppets and visual imagery and producing works for adult and youth audiences since 1982.
The Vermont Theatre Company is a community-based company that performs in many theaters in the greater Brattleboro area.
Yellow Barn in Putney, Vermont is a chamber music school and festival with a faculty and guest artist group of international renown presenting more than 30 public concerts during the five-week summer season.
---
Shopping
Shop at some great places in the Hinsdale area offering everything from fresh farm vegetables and vintage antiques to craft items and designer merchandise at bargain prices: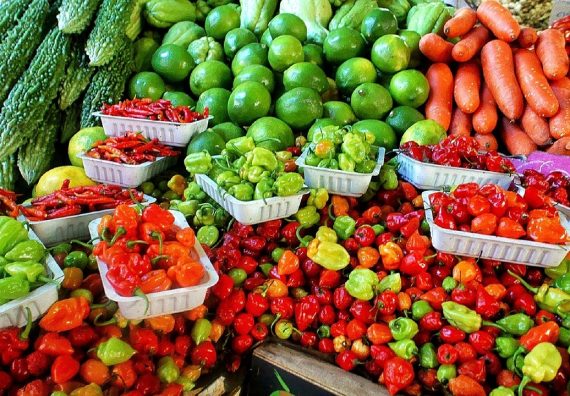 Basketville Stores and Outlets
Brattleboro Antique Shops
Brattleboro Antique Shops
The Outlet Center in Brattleboro
Brattleboro Farmer's Market
The Colony Mill Marketplace in Keene, New Hampshire
Manchester Designer Outlets
Monadock Region New Hampshire Antique Shops
The Yankee Candle Company in South Deerfield, Massachusetts
---
Restaurants
Whether you're looking for pizza with the kids, or an elegant evening out on the town, there's something for everyone within a short ride of the campground. And with Brattleboro and Keene nearby, there are plenty of dining options.
Here is a list of places:
Hinsdale, New Hampshire: A-1 Pizza Restaurant, Smitty's Restaurant
Keene, New Hampshire: Applebee's Neighborhood Grill & Bar
Brattleboro, Vermont: Panda North, Peter's Haven, Lucca Bistro & Windham Brewery, The Marina, Whetstone Station Restaurant & Brewery, and Shin-La
West Brattleboro, Vermont: Chelsea Royal Diner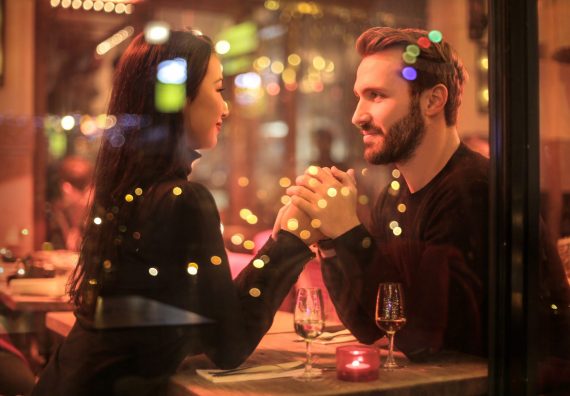 ---
We have experienced management on site available to answer your questions, help you locate essential services, direct you to points of interest in Hinsdale, and offer other assistance.
Reserve Now