Activities
Located near the Connecticut river, Hinsdale RV Resort and Campground provides a variety of activities. There are several onsite, including:
Basketball and horseshoes
Swimming in a large 30' by 60' pool and a kiddie pool
A secure playground where kids can bicycle, swing, or jump on the merry-go-round
Pot luck dinners and pancake breakfasts
Adult crafts
Ice cream socials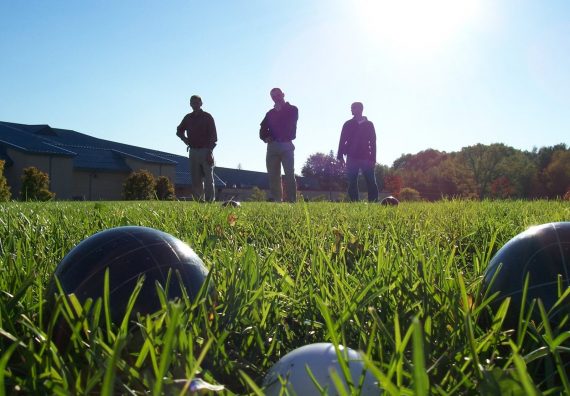 ---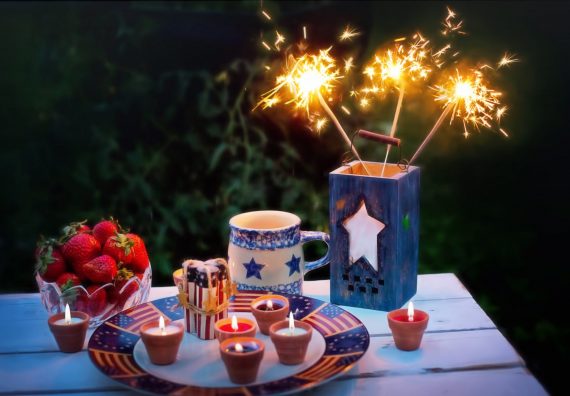 Special Events
We hold an Easter Egg Hunt, a Kiddie Carnival with games, a July 4th Celebration, races, and prizes in July. Halloween comes early here and so does the Christmas season!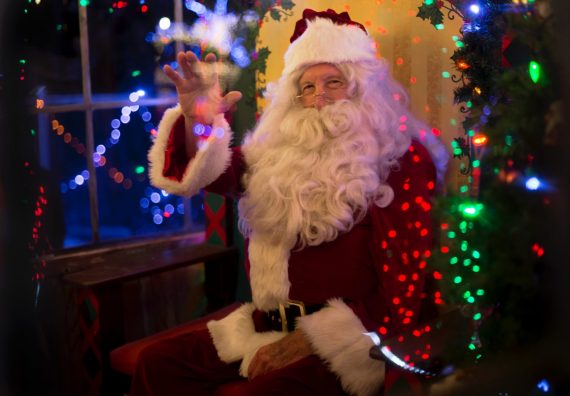 Christmas In August
Santa makes a special appearance for Christmas in August. Each camper brings a Christmas present to the office and Santa delivers them to the campground.
---
AREA ACTIVITIES
Nearby outdoor activities await your participation, including boating, kayaking, fishing, golf, cycling and hiking.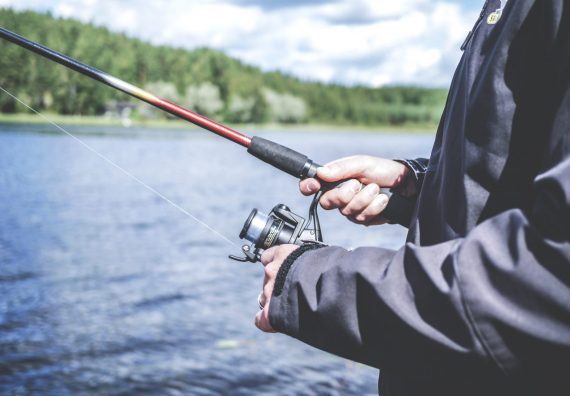 Boating and Fishing
The Connecticut River provides great fishing, canoeing, swimming, motor boating, jet skiing and water sports. The river boasts 30 miles of navigable waterway with two boat ramps nearby.
For a fee, launch a boat or canoe from Norm's Marina on Brattleboro Road, just minutes from the campground. Check out Vermont Canoe Touring Center for more information. Yearly rates and summer and winter boat storage are available.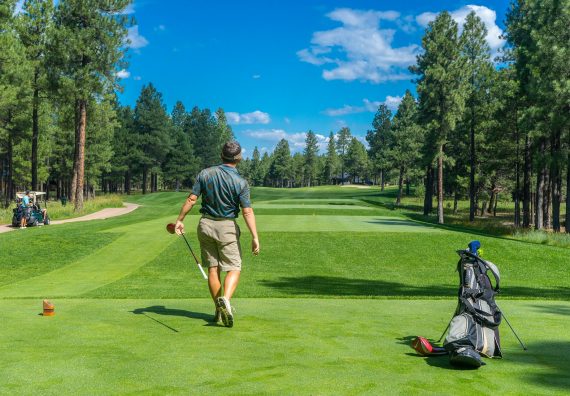 Golf
Three golf courses are located within 10 miles of the campground. Bretwood Golf Course in Keene offers two 18-hole courses, the North Course with wide fairways, and the South Course with large greens. Nine and 18-hole rounds can be played at Pine Grove Springs Country Club in Spofford, New Hampshire.
Finally, you can try the award winning 18-hole course at Crumpin-Fox Club in Bernardston, Massachusetts.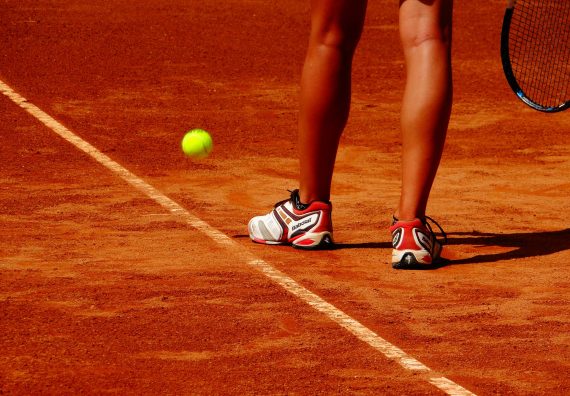 Tennis
Play on one of six, well-maintained red clay courts at the Brattleboro Outing Club for a reasonable membership fee. Adult and junior members can also take advantage of the club's special programs and events.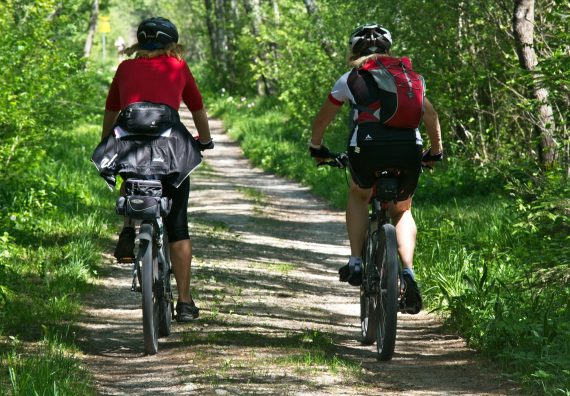 Cycling and Mountain Biking
Rent bicycles by the day from the Brattleboro Bicycle Shop. It's a great way to tour the backroads of the area and enjoy the scenery. BratBike rents hybrid bikes for dirt and paved roads.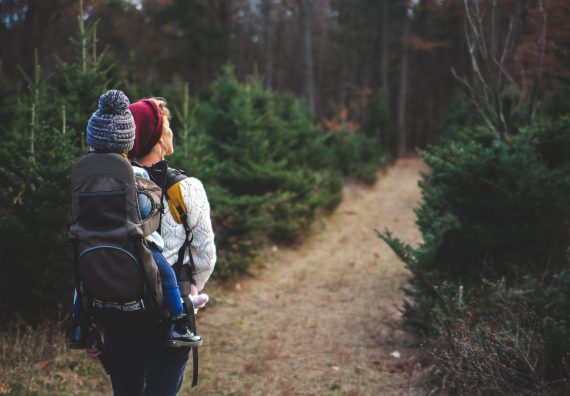 Hiking and Walking Trails
Wooded trails abound for walking, hiking and mountain biking at New Hampshire's Pisgah State Park, within four miles of the campground. This 13,500-acre park, the largest in New Hampshire, maintains great trails for hiking. Find even more beautiful local trails through the Trailfinder.info and Traillink.com websites.
Aerobics and Fitness
Exercise in a structured setting, continuing your exercise routine while on vacation by visiting Outer Limits Health Club in Brattleboro. Outer Limits is the area's largest health club facility. A monthly membership gives you access to a variety of exercise machines, free weights, and cardiovascular equipment.
---
We have experienced management on site available to answer your questions, help you locate essential services, direct you to points of interest in Hinsdale, and offer other assistance.
Reserve Now